Name: Chantal "Tally" Harley
Titles: None (Unless you count the nickname "Tally")
Age: 21
Gender: Female
Appearence: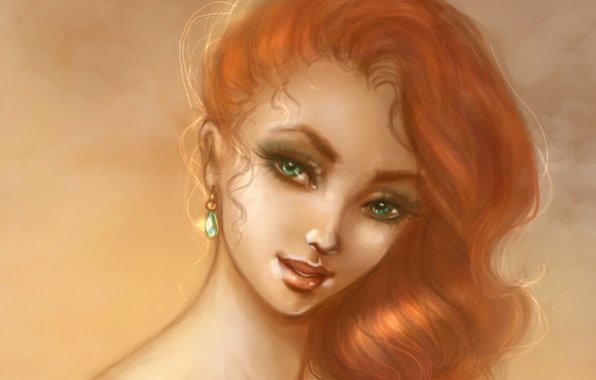 Personality: Chantal is a deceptively sweet little thing. She's not used to the wealth that she's come into since meeting Bo. When Bo comes home with a pair of ridiculously expensive earrings for her, she is always genuinely surprised by the fact that she can have those things now. Never knowing your real parents and being bounced between homes for most of your life tends to make you distrustful and pessimistic. Not to mention it severely lowers your expectations of life.
"Tally", as her friends call her, is the only one who can calm Bo down when he's in a rage.
Natural Abilaties: Very resourceful.
Power(s): It is unclear whether or not Tally has any powers. The only unusual trait she exhibits is when Bo comes in contact with her skin. She doesn't seem affected by his powers at all.