Titans will fill out a standard profile sheet. Failure to do so, or failure to answer honestly will result in disciplinary action.
PROFILE BEGINS HERE
----------------------------
Full Name: Carson Dean Suveir
Designation: Conservatrix
Age: 17
Gender: Male
Title: Waste Of Time
Known Abilities: Subject appears to be able to move exceedingly quickly for short spans of time. Tends to show signs of fatigue thereafter.
Personality Profile: Uh...Wait what? You just kidnapped me and now you want to, what speed date? [Subject prompted] [Subject assumes a falsetto] Weeeeell, my star sign is why did you kidnap me, and my middle name is what is wrong with you people. I like kayaking and not being held in strange rooms. [Subject drops falsetto] But seriously, don't hurt me. [Subject prompted] Um... OK, sure fine, that looks painful, gonna go ahead and start talking now. [Subject leaning as far away from PROMPTER as possible] I am fairly athletic, I'm creative, rather sarcastic...could you please make that stop sparking, it's kinda throwing me off. [Further interview findings available upon request.]
Appearance: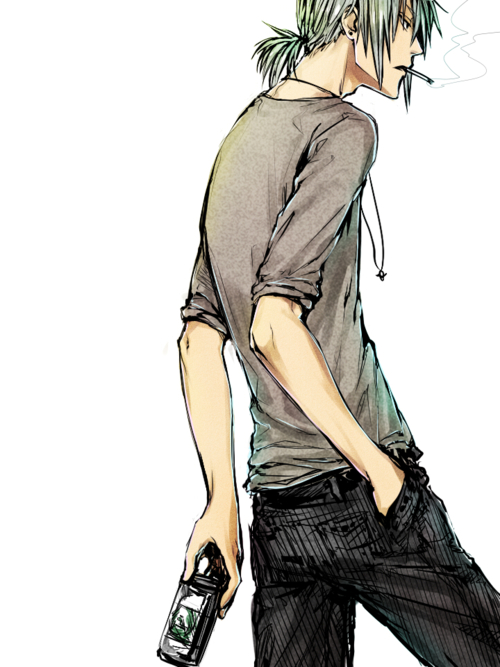 Pre-Titan Occupation: Student.
Skills: High physical endurance,clear headed in times of crisis.
-----------------------------
Notes: I'm still undecided about termination. I mean, on one hand, this subject is fairly easy to intimidate. On the other hand, waste of time. S.N: (Two hours later) Accidental pun! good. [sir, this may not be the place.] S.N: But do you recommend termination? [Yes] S.N: Denied. For now anyway.