My name is: Omen.
And I am: A 23 year old women who thinks too much, doesn't sleep enough, and is just too damn queer for my own good sometimes.
Guild: The Hunstmen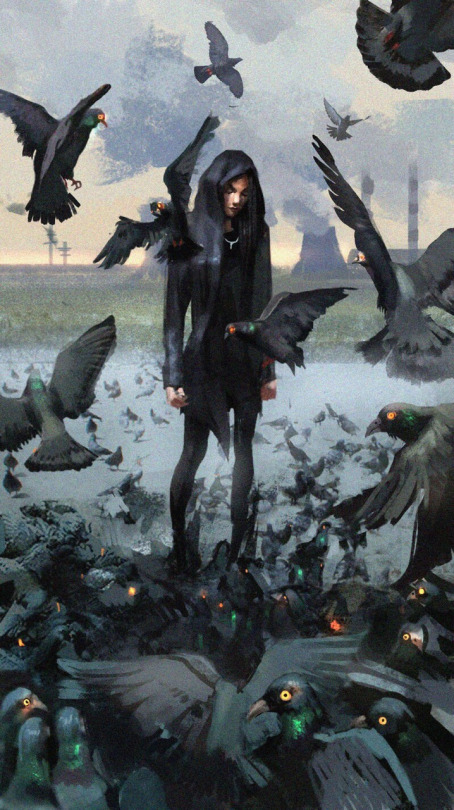 Cause of arrival: I lost a lot of people in my life. Then I found one, just one, that I couldn't lose - didn't ever want to lose. And I lost her. She came here, she left, and you know what? I hate myself for forgiving her. Ironic that I became just miserable enough to follow her in, isn't it?
Pick your poison: Never thought I'd call "happiness" a poison.
Power 1: Falconiform Mimicry
Power 2: Anxiety Inducement