PROFILE BEGINS HERE
----------------------------
Full Name: Noah Devine
Designation: Publica
Age: 17
Gender: Male
Title: Seer of Space
Known Abilities: Subject has incredibly enhanced eyesight.
Personality Profile: What, are you building a psychological profile on me? Fine. I'm overall quite intelligent, and yeah I know I look like a typical bookworm slash computer nerd and you can shut right the [expletive removed]up about it. I really don't like books all that much, I'm just smart. I took up parkour a year or two ago, so I guess I can consider that my main hobby. I was on the school volleyball team until I was [expletive removed]ing kidnapped and made to talk about myself to a - [subject told forcibly to focus] Oh that's lovely, yes, just kidnap and torture me, that's fine, that's beautiful. *Sigh* I'm...I don't know, impatient? Slightly proud, maybe to a fault? Surprisingly athletic? I don't really know what else you want.
Appearance: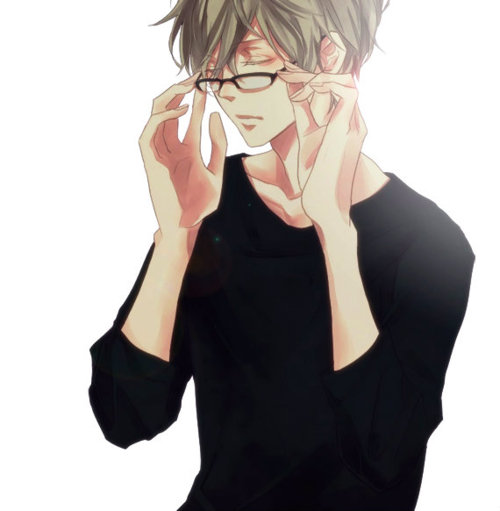 Pre-Titan Occupation: Student
Skills: Able to run, jump, and climb surprisingly well. Clever.
-----------------------------
Notes: I can't tell if this one will be a boon to his team or a hindrance. Either way, we might have to blind him at some point.