PROFILE BEGINS HERE
----------------------------
Full Name: Aaron Tanner
Designation: Equestris
Age: 17
Gender: Male
Title: Knight of Void
Known Abilities: Subject is able to temporarily cause minor disruption in the senses of those around him.
Personality Profile: Oh...I'm pretty quiet, I guess. I'm very self-conscious, so I don't get out much or talk to people or stuff like that. I spend most of my time on the internet. I like to draw, though. Mostly in charcoal. Er...I keep to myself for the most part. I have a lot of friends online. I RP a lot. I don't know what else to say. I have a lot of anxiety and depression issues.
Appearance: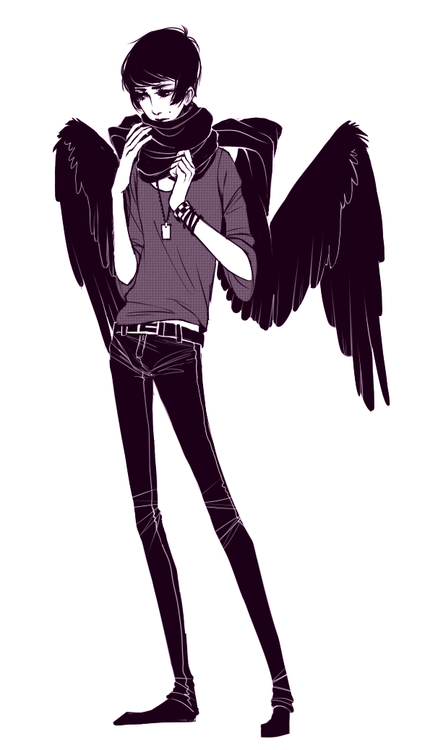 Pre-Titan Occupation: Student
Skills: Skilled artist, quick reflexes.
-----------------------------
Notes: This kid is likely going to crack like an egg. I can't wait. On a more general note, being a knight of void, this one is going to need a bit of extra security. [I recommend termination.] S.N: Of course you do. Denied.