Name: Brody Harper
Age: 19
Gender: Male
Appearance: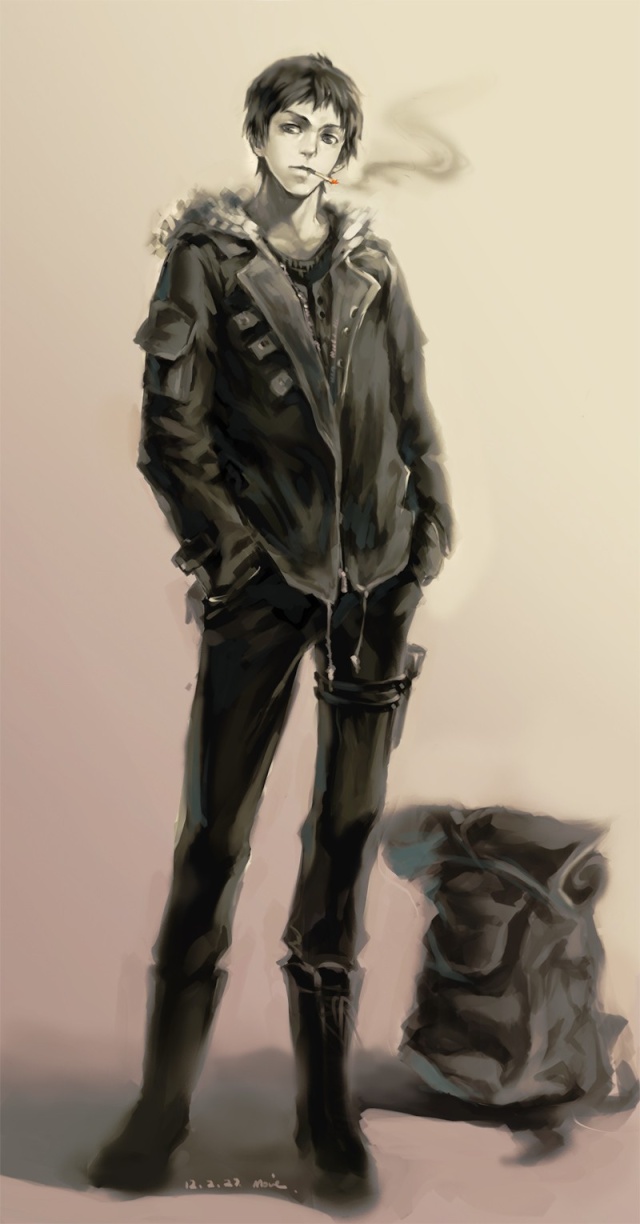 Mark description: Stylized smoke-like designs radiating outward from the eye. Still relatively small.
Personality: Brody is a pretty nice guy overall. He's intelligent, an excellent conversationalist, and a natural leader. Although, to be fair, he doesn't generally take the lead in most situations. He plays support as much as possible and takes control when nobody else can/when nobody else is fit to do so. Very laid back and flexible. Brody is a bit of a social butterfly and is very charismatic. Before things began to go to shit, he was on his school's lacrosse team. He was the popular jock without the asshole part. In fact, he's still in touch with most of his friends and is still modest and not a douchebag.
Birthplace: Born in Maine, moved to PA at age 16.
Faction: GP
Marked: Yes
Mark tier: 2
Mark type/abilities: PHI - Seems to be able to eliminate heat.
Classification: Known
Background: Not right now.