Titans will fill out a standard profile sheet. Failure to do so, or failure to answer honestly will result in diciplinary action.
PROFILE BEGINS HERE
----------------------------
Full Name: Cinder Geremiah Jacobs
Designation: Vicodin [SN- I think Babel Named the entire pod after this idiot.]
Age: 19
Gender: Male
Title: Heir of Time
Known Abilities: Subject seems to, "Skip frames" occationaly which is intensly unnerving. He seems more or less unaware of this however.
Personality Profile: Well, uh, I'm normal mostly. Well, sometimes not so much, but you know how it is. [Subject prompted] Like...uh...I dunno, how am I supposed to explain that? I mean, i guess I tend to space out a lot, and I like....enjoy random sorta funny [Explicative Removed]... Like LOLcats! do you know about lolcats? [Explicative removed] Is hillarious. Funnier when Im spacing out admittedly, but her, whatever.
Appearance: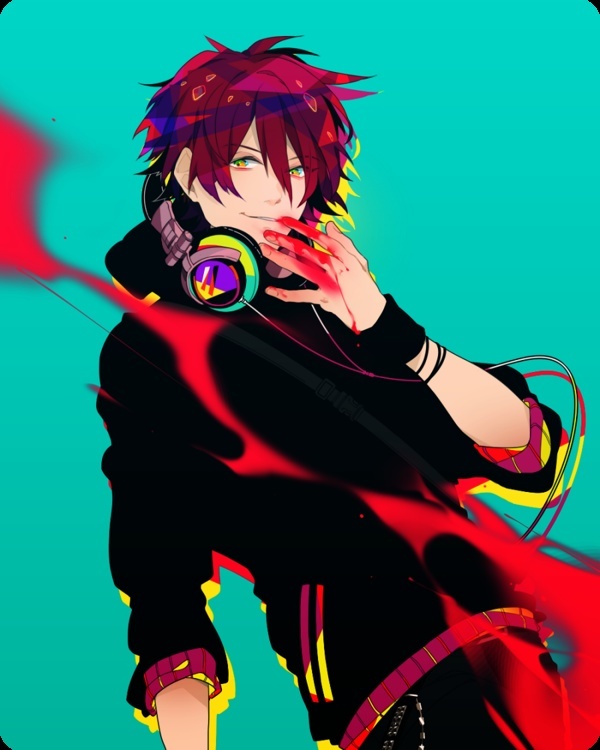 Pre-Titan Occupation: None.
Skills: Good at parkour apparently. Sites Assassin's creed [No known criminal contacts, much less assassins.]
-----------------------------
Notes: I have mixed feelings about this one. I would love to see what he can do in the long run, but I also wouldn't mind seeing someone splatter his brains against a wall. [I can do that] [SN- Im actually not sure you could, he's an heir.] [Noted]