Titans will fill out a standard profile sheet. Failure to do so, or failure to answer honestly will result in diciplinary action.
PROFILE BEGINS HERE
----------------------------
Full Name: May Elizebeth Vesei-Gaol
Designation: Heroin
Age: 17
Gender: Female
Title: Muse of Space
Known Abilities: None so far as we can tell. The most we have seen is the subject blowing bubbles in the absence of any gum, soap or other possible medium.
Personality Profile: You want to know who I am? Like...how? [Subject prompted] Yeah, but that's a deep question when you think about it. [Subject prompted] Oh, well if you just want personality stuff. I mean, I guess I'm easygoing. My mom says I have an irish temper on me but I dont have red hair so I always thought that- [Subject prompted] Oh...ok then, I that isn't important. Uh... I... Have a rock collection? I like to do grafiti when no one is watching? [Subject queeried.] No, with chalk, Spray paint would be a problem for the people who own the walls. [Subject dismissed. Walked calmly to her quarters before being sedated.]
Appearance: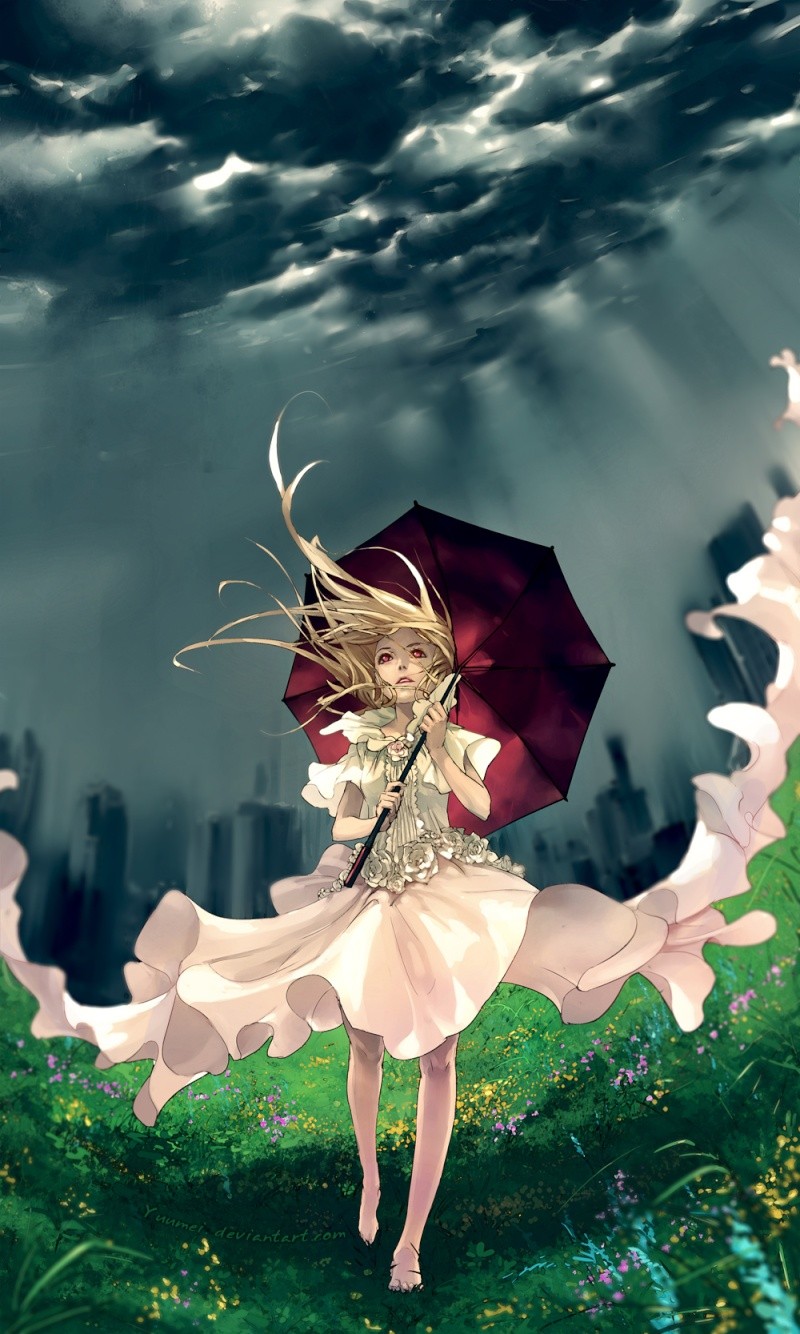 Pre-Titan Occupation: None. Seems to have a high degree of education however.
Skills:
Optimist.
[SN- That isn't a skill, that is a disease.] Endurance runner.
-----------------------------
Notes: I'm really very dissapointed. [I am very pleased.] This muse is pathetically easygoing. Where is the action? Where is the mystique? [Hopefully dormant and unmoving.] [SN- If I wanted your commentary on my notes, I would make a note of it in the notes section. Stop noting things on my notes or I will have to demote you.] ]D0 y%u m#an D@not^e h1M?[[] [SN- whoever I ordered to deal with this is fired. Proceed to the shooting range.] [Private [REDACTED] Executed on  the thirteenth of [Redacted] [Redacted] for failure in the line of duty, And "Irritating screaming".]
_________________