Titans will fill out a standard profile sheet. Failure to do so, or failure to answer honestly will result in diciplinary action.
PROFILE BEGINS HERE
----------------------------
Full Name: Landon Jasper Galmont
Designation: Sloth
Age: 15
Gender: Male
Title: Page Of Doom [Babel was giggling when she gave him this title. This is worrying. That said, so far Sloth seems predictably useless. Consider termination to be safe.] [Termination request denied, Supervisor note: If we terminated all the subjects you think are dangerous, we would have exactly six subjects alive, total. I understand that your job is to make sure we are secure, but honestly.]
Known Abilaties: Seems to have vauge bad feelings when something unfortunate is about to occur.
Personality Profile: That is really close to my face, could you not have that so close to my face? [Subject Prompted] Oh...yes, i would rather still have a face. [Subject prompted.] Oh...oh...uh, im sort of a loner i guess? I mean, a lot of the time that is because people dont like me but... could you stop looking at me like that? [Subject PROMPTED] [subject lay on ground making noises for a while, refused to elaborate on former statements.]
Apearence: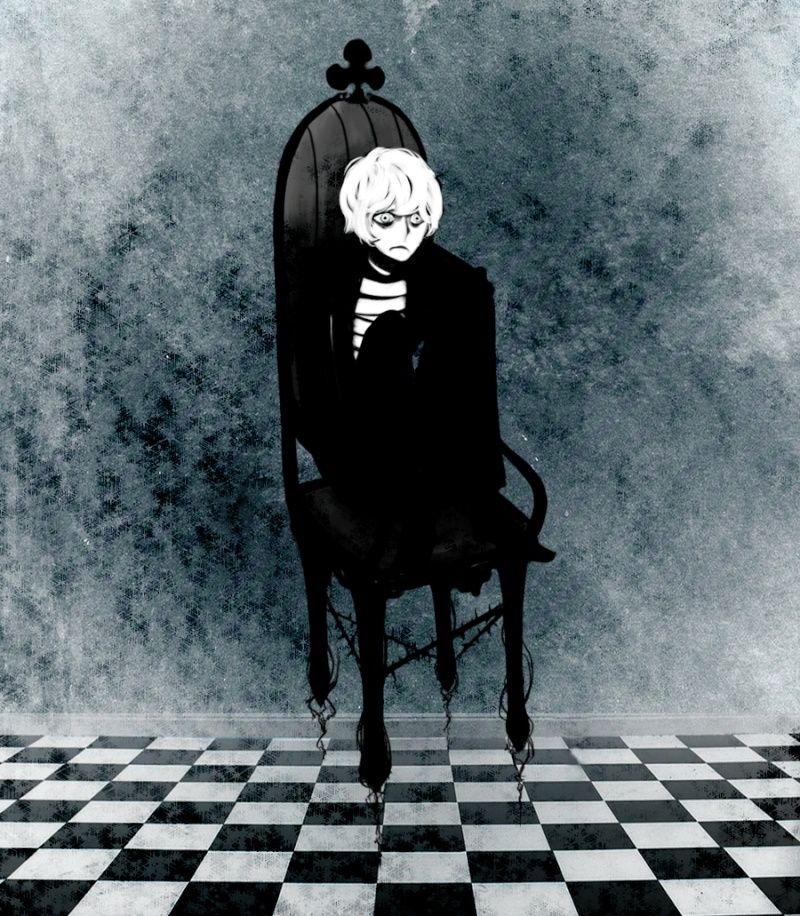 Pre-Titan Occupation: Student
Skills: This subject is useless, why did i see a termination request on my desk, mercy killing?
-----------------------------
Notes: It actually might be a kindness to reprogram this subject, i mean, by the overseers, he has four SEPERATE nervous disorders! Why was this subject chosen? comedy? Am I going to have to start looking at every procurement form again? If so, there is going to be some serious issues. That said, i suppose if he survives, he could become quite the underdog champion. There arent many things that can take on a fully fledged page of doom. On that note, take percautions.