Titans will fill out a standard profile sheet. Failure to do so, or failure to answer honestly will result in diciplinary action.
PROFILE BEGINS HERE
----------------------------
Full Name: Cyan Abbey Brauns
Designation: Wrath
Age: 19
Gender: Female
Title: Muse Of Rage
Known Abilaties: None thank the overseers. Like most muses, this one seems more or less clueless, as, one hopes, she will continue to be for a good long while.
Personality Profile: You're asking me about my personality? You kidnapped me, and now, what, you want to date me, how about Fu- [Subject Prompted] JESUS CHRIST OW! [String of explicatives removed] Was that? [subject prompted] Okay, okay, holy [Explicative removed] I guess that im pretty creative, good at videogames and stuff [Subject queeried] Well no, that isn't a trait per-se but [Prompt is readied] Okay! So, anyway, apparently that isn't important....uh... im kind of forcefull? I don't know what you want me to say here. [Subject continues listing off things of dubius importance.]
Apearence: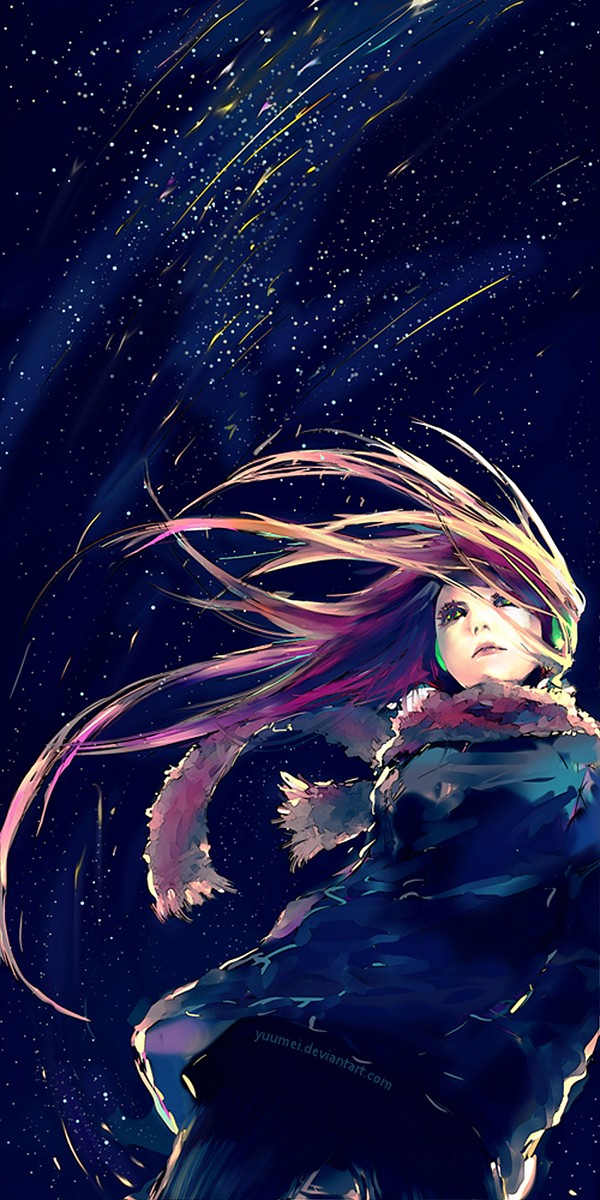 Pre-Titan Occupation: Ameteur journalist, student.
Skills: Natural writer. Little else occurs.
-----------------------------
Notes: This pod is by far the least likely to end in anything good since the original pharoh pod. I request imediate termination of the muse. A muse of rage for the overseers' sakes, why wasn't she dealt with out of hand? [Termination request denied.] [Understood, but i will not be held responsible when this whole thing goes belly up, because we have a pod of monster combinations packed in the equivilent of a tin can.]